Pastors, Evangelism, and Missions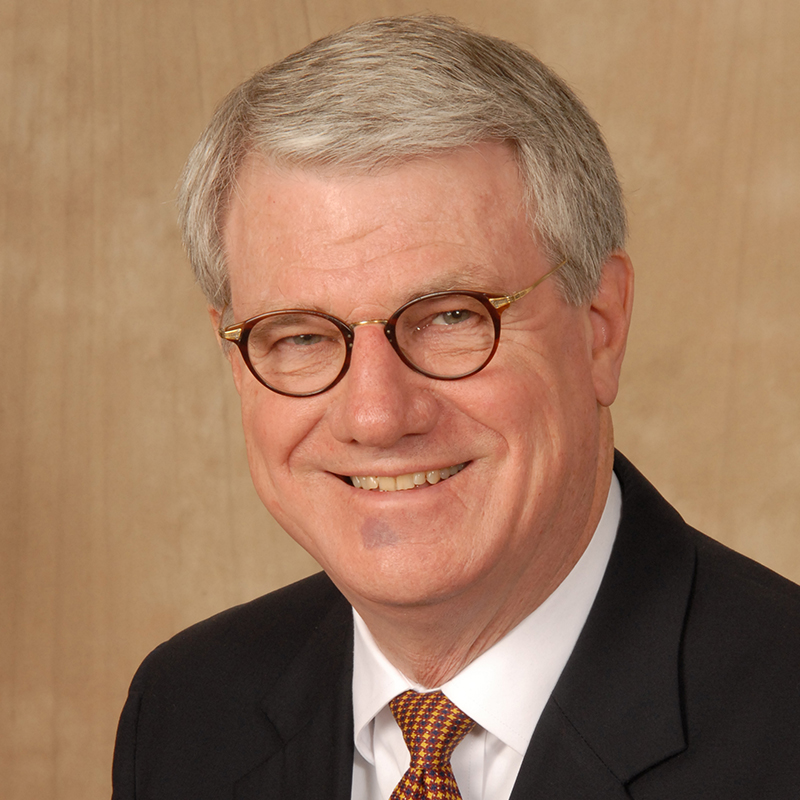 My primary pastoral mentor, Dr. Al Jackson, recently retired from the full-time pastorate after over 40 years pastoring Lakeview Baptist Church in Auburn, Alabama. The primary legacy Dr. Jackson made in his ministry centers on calling God's people to evangelism and missions. Over his years at Lakeview, countless people felt the call of God in their lives to be involved in vocational ministry or international missions.
One influential leader described Dr. Jackson as "the most influential pastor you've never heard of." I pray that this post helps change that.
Less than a month after his retirement, Dr. Jackson preached a sermon at Southeastern Baptist Theological Seminary about the importance of the pastor to call out God's people to accomplish the great commission. He has since been back to SEBTS for additional chapel services and to teach seminary courses. I encourage every church leader to listen, and to share with your pastor.
You can hear that message here: Al Jackson – The Strategic Role of the Pastor in Global Evangelization – 1 Corinthians 11:1